<!- mfunc feat_school ->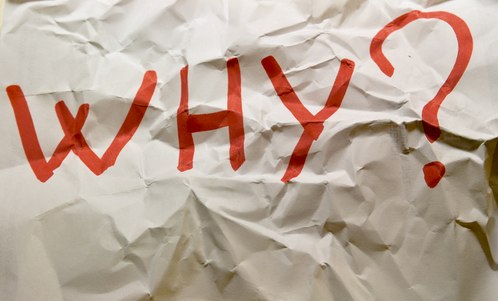 An MPH degree, or Master of Public Health degree, is a graduate-level degree that focuses on helping students learn the practical elements of public health so that they can apply them in a career setting. There are general public health courses that must be covered as well as a variety of specializations that people have to choose from to help them get the career that they want. The programs available today are all monitored by the Association of Schools of Public Health, providing students with a chance to get a reputable education that they can depend on. Some programs require a specialty or emphasis while others will offer a more general approach.

SEE ALSO: 50 Great Reasons to Pursue a Public Health Career

Graduating from an MPH program prepares students with a variety of options for their career future. Public healthcare settings, government agencies, and non-profit organizations around the world are in need of more professionals that have training in the field of public health, with a variety of specialties that have different levels of demand. One thing is certain, however: this field IS growing, and fast.
<!- mfunc search_btn ->

<!- /mfunc search_btn ->
Are You a Good Candidate?
It's easy to tell people to get an MPH degree because there is such a high demand for professionals, but finding people who actually enjoy and can benefit from this career is totally different. Those people who want to make a difference in the world, research or help change public health policy, study and educate others on disease, social health issues, and other topics, and those who want to work in the administration side of the healthcare industry can enjoy this career. If you want to use your skills and passion to help the public in the world of health, this career is perfect for you.
SEE ALSO: Highest Paying Jobs in Public Health
The Future- MPH Salary and Job Outlook
Currently, there is a growing need for professionals holding an MPH degree. The average salary that you can earn depends on exactly what areas you specialize in, but includes average ranges like $48,000-$65,000 starting out. Some fields may offer bonuses and other incentives for the people that they hire, but this depends on where you work and what type of career you choose. It makes sense to get this degree because it can increase your salary potential significantly as compared to having a bachelor's degree in the public health field. MPH degree holders can expect to earn as much as 50-75% more in their lifetime than bachelor's degree holders.

SEE ALSO: 37+ MPH Programs Online

The job outlook is bright, no matter which type of public health position you are seeking. Most of the careers within this industry are growing at a rate of 20-25% over the next decade, which is much higher than the national average. The largest opportunities are available for health educators and other social and policy workers, but you can find a variety of careers with your training in public health and your MPH degree.
<!- mfunc search_btn ->

<!- /mfunc search_btn ->
The Bottom Line
No matter what you have in mind, if public health seems interesting to you, you should get an MPH degree. There are going to be plentiful career opportunities, increased earnings potential, and a chance to make a difference in the world. What more could you really ask for with a career than something this rewarding? Work in positions with titles like epidemiologist, director of environmental health, public health officer, biomedical or clinical trials statistician, director of health operations, and more. The sky is really the limit and more trained professionals are needed with each passing day, giving you plenty of reasons to choose an MPH degree if this field of work interests you.
Related: