FEATURED PROGRAMS
SPONSORED LISTINGS
George Washington University
Milken Institute School of Public Health
Online Master of Public Health (MPH) program. GRE waivers available. Complete in as few as 12 months.
UNC
Gillings School of Global Public Health
Online MPH From #1 Public School of Public Health
Baylor University
Master of Public Health Online: Specialize in Community Health | No GRE Required
Simmons
Online Master of Public Health program, MPH@Simmons
Tufts School of Medicine
Online MS in Health Informatics & Analytics. Complete in as few as 20 months. GRE waivers available.
Benedictine University
CEPH Accredited Online MPH Program
Capella University
Online Master's in Public Health (MPH) and Doctor of Public Health (DrPH)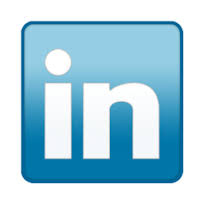 LinkedIn is one of the most important ways to market yourself, network and find jobs in today's marketplace. If you are interested in obtaining your master in public health (MPH), you should definitely refer to LinkedIn to get involved with other public health professionals. Some of the best LinkedIn MPH groups include the following:

If you take the time to join these groups and get involved with them, you will learn a great deal about the exciting field of public health.
Short on time? Are you located outside the U.S.A and want to study Public health? Easily review our top 10 online MPH degrees from CEPH and Non-CEPH accredited schools.
Related: