<!- mfunc feat_school ->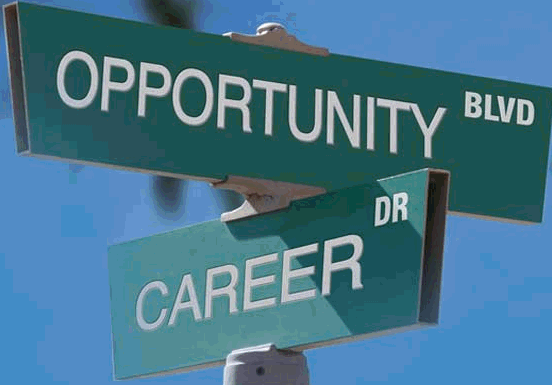 Many colleges and universities across the United States offer online and campus-based Masters of Public Health degrees. These programs are designed to train you in the field of community and public health. You will gain the knowledge and skills required to develop and implement health education programs and support services that will improve the health and well-being of the members of your community. Individuals from a variety of professions can pursue a Masters in Public Health degree to take their career to the next level.
#1 Physicians
Preventive care and patient education are important aspects of every physician's profession. A Masters in Public Health will provide them the expertise to conduct awareness programs among their patients which may, in turn, lower the risk of chronic illnesses and infectious diseases.
#2 Nurses
Many hospitals and healthcare facilities employ nurses with Masters in Public Health degree to oversee various community outreach programs at their facilities. You may also work at educational institutions and nonprofit organizations in the field of public health.
#3 Dieticians and Nutritionists
The growing obesity and diabetes epidemic in the United States has forced many healthcare facilities and government agencies to implement education programs that draw attention to the importance of healthy nutrition and exercise. Many organizations employ nutritionists with Public Health degrees to supervise these programs.
<!- mfunc search_btn ->

<!- /mfunc search_btn ->
#4 Dentists
Recent research has also focused on the importance of dental health and its impact on overall well-being. Dentists with Masters of Public Health can play an important role in improving the dental health of the community. You can work in government agencies, healthcare facilities and nonprofit organizations in the field of dental health.
#5 Occupational and Environmental Health Specialists
Masters in Public Health degree will help you approach health problems as population-based issue rather than an individual one. You will understand the impact of the environment on the health of the community. It is a great program for occupational and environmental health specialists who seek to make a change.
#6 Epidemiologists and Biostatisticians
A Public Health degree can help epidemiologists and biostatisticians develop an understanding of various social, economic, cultural and religious factors that impact community health. A broader perspective will help them explore new avenues to advance their career.
#7 Medical and pharmaceutical sales representatives
During a Masters of Public Health program, medical and pharmaceutical sales representatives will learn to think beyond individual patient, understand the impact of their products on community health, and convey the same to doctors and healthcare professionals looking for new ways to improve the health of their clients.
#8 Health educators and teachers
Health educators and teachers have been in great demand in recent times as government, private and nonprofit agencies understand the benefits of preventive care and awareness programs in lowering the incidence of chronic illnesses such as diabetes and heart disease as well as infectious diseases such as HIV, hepatitis and sexually transmitted diseases.
#9 Policy analysts
Public health is an important aspect of campaigning and public policy. Political analysts with a Masters in Public Health will have an understanding of health issues affecting the community and their impact on the political system.
<!- mfunc search_btn ->

<!- /mfunc search_btn ->
#10 Lawyers
Lawyers interested in taking up cases related to healthcare facilities, pharmaceutical companies and occupational illnesses may benefit significantly from a Master in Public Health as they develop an understanding of how various factors impact public health, as well as their treatment and prevention.
#11 Social workers and case managers
Social workers and case managers may also pursue Masters in Public Health to expand their avenues of work. The degree program will help you find opportunities in healthcare facilities and agencies that deal with the impact of illness and disabilities on the health of the community.