Sponsored Schools
Simmons' online Master of Public Health program, MPH@Simmons, is designed to give you the real-world skills you need to address health inequity on a local, national, and global scale. You'll learn core public health methodology, leadership, and advocacy skills needed to improve population health equity. No GRE required. Request Information.
Capella University offers an online Master's in Public Health (MPH) and Doctor of Public Health (DrPH). These programs are designed around NCHL outcome-based competencies and prepare you to solve real-world challenges while developing your leadership skills, all in an online learning environment. Request information to learn more about Capella's public health programs.
Benedictine University CEPH Accredited Online MPH Program. Choose to focus on Health Education & Promotion, Health Management & Policy, Emergency Preparedness, or Epidemiology and earn a graduate certificate along with your MPH at no added time or cost. Request information.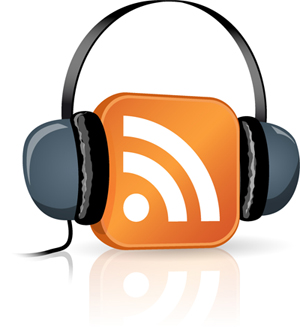 Listed below for all those with an interest in current public health issues is a list of public health podcasts and podcast series along with short descriptions and links to their latest episodes: